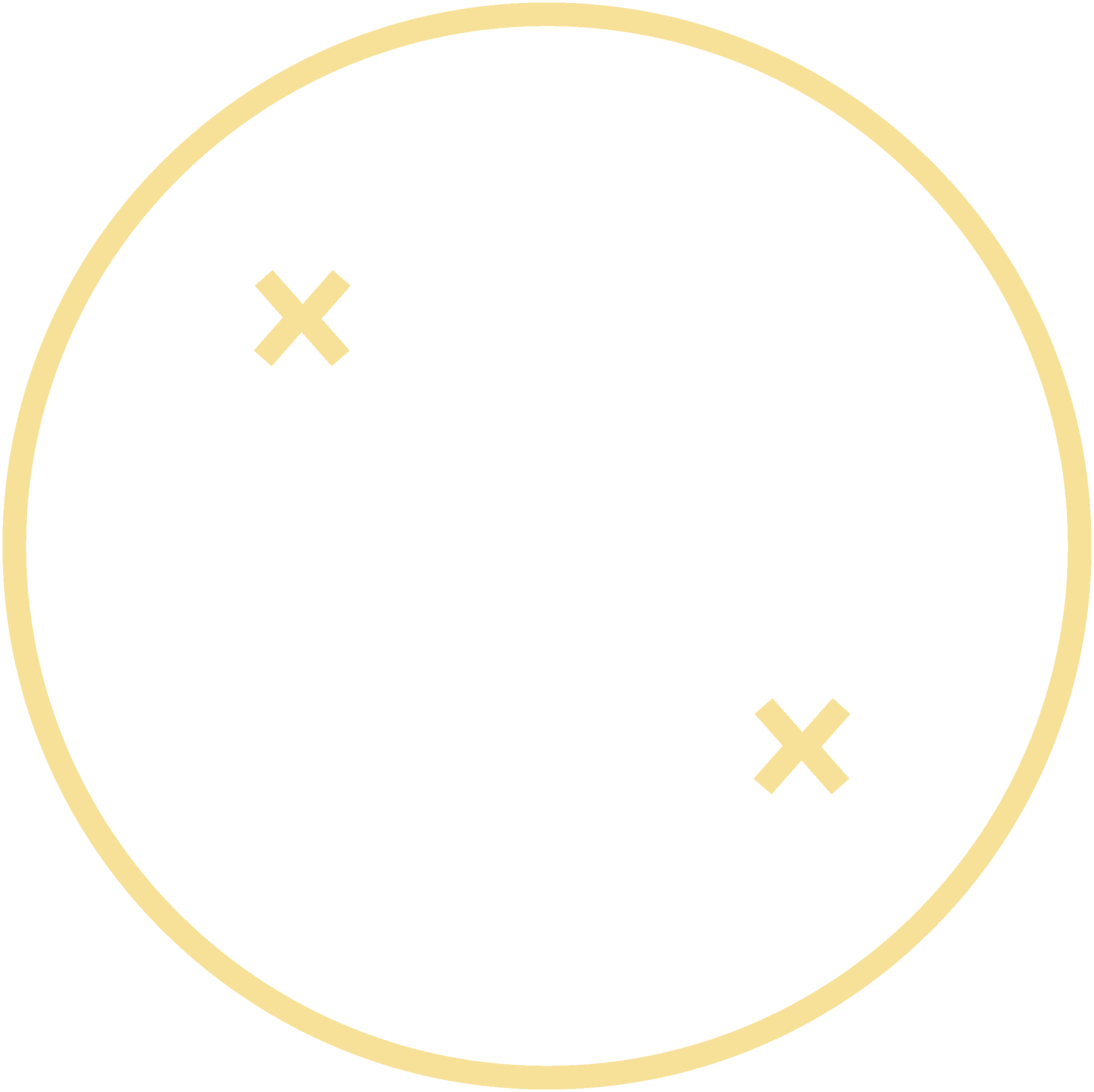 Minor imperfections, low prices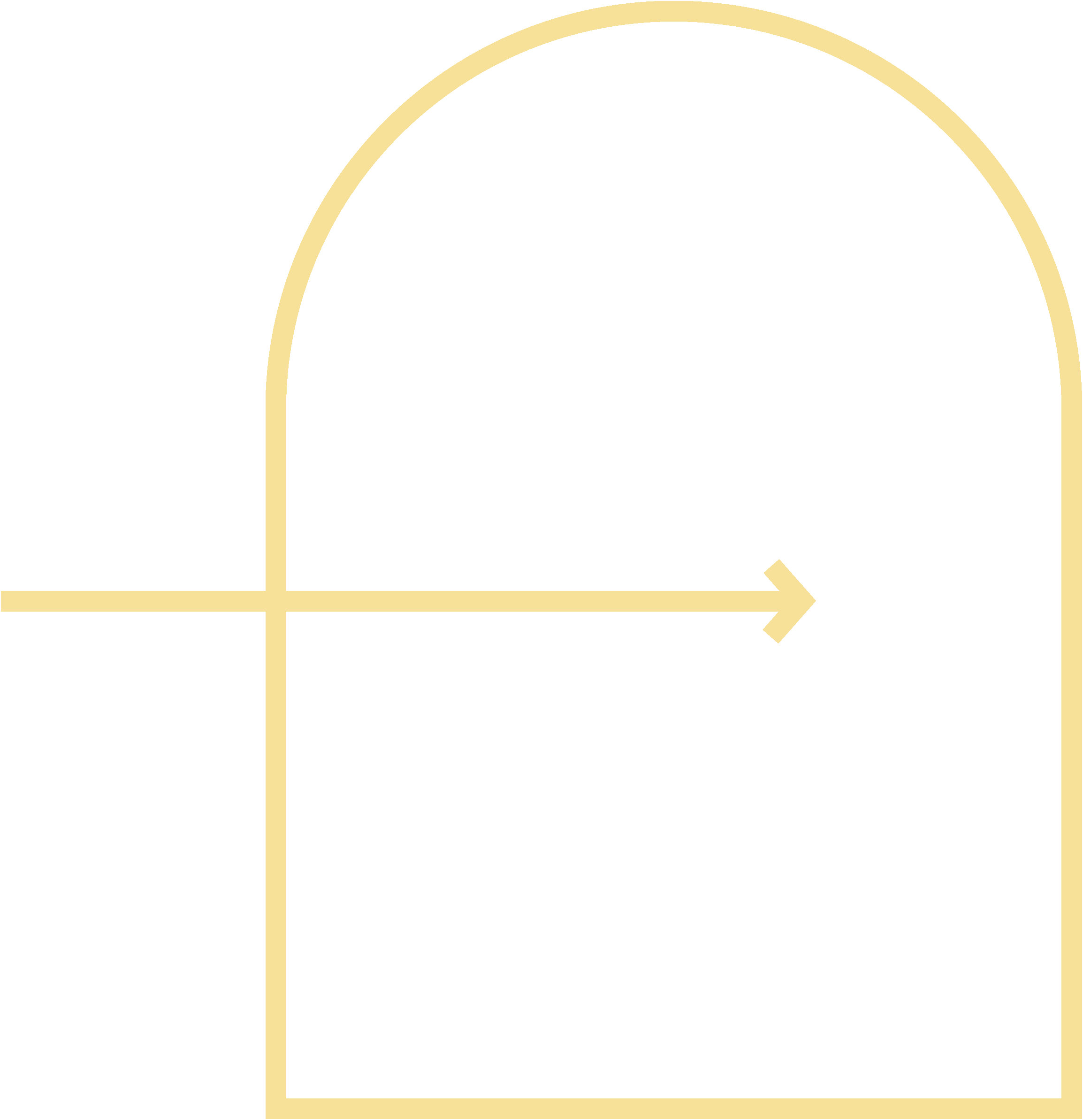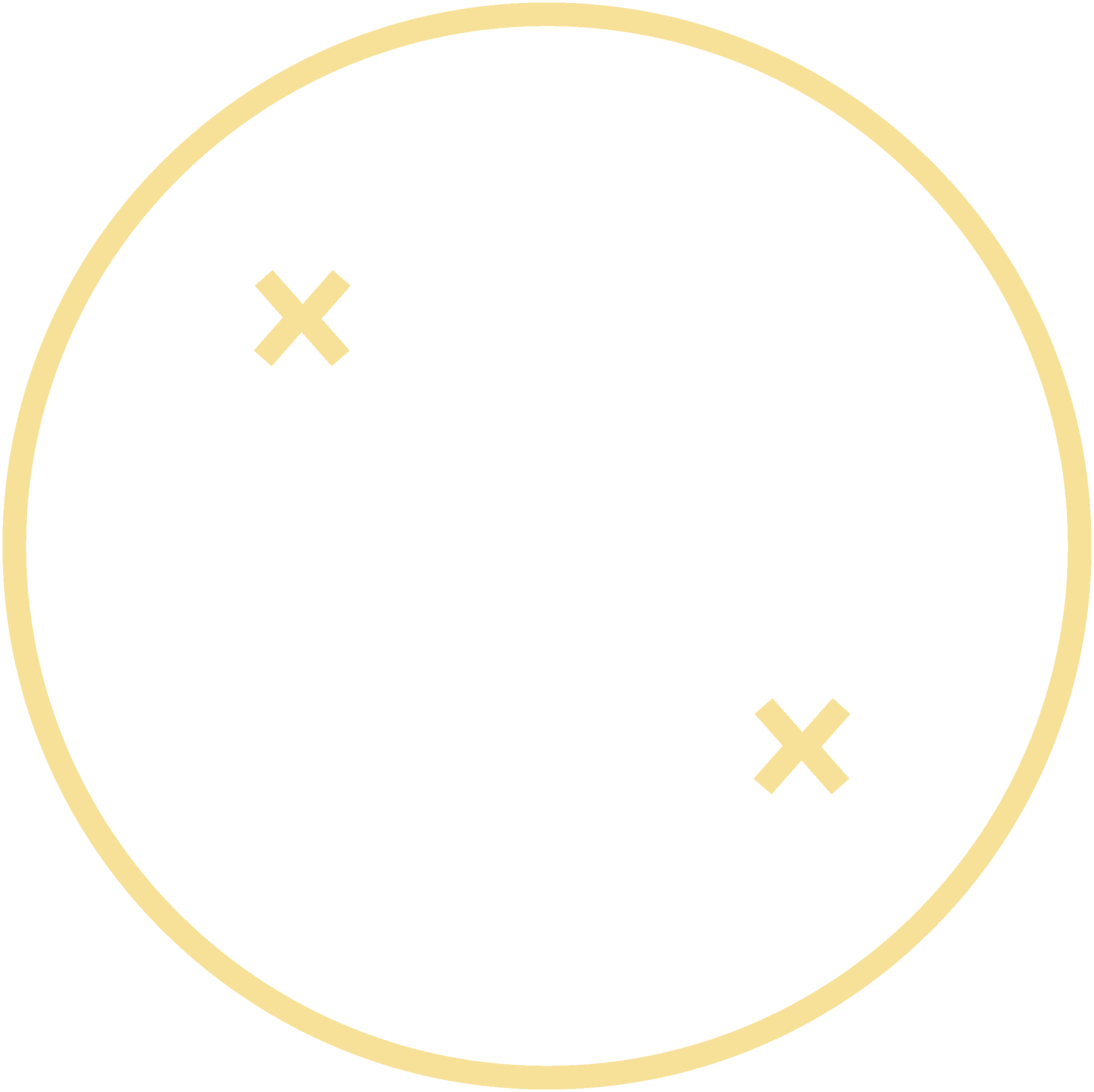 Minor imperfections, low prices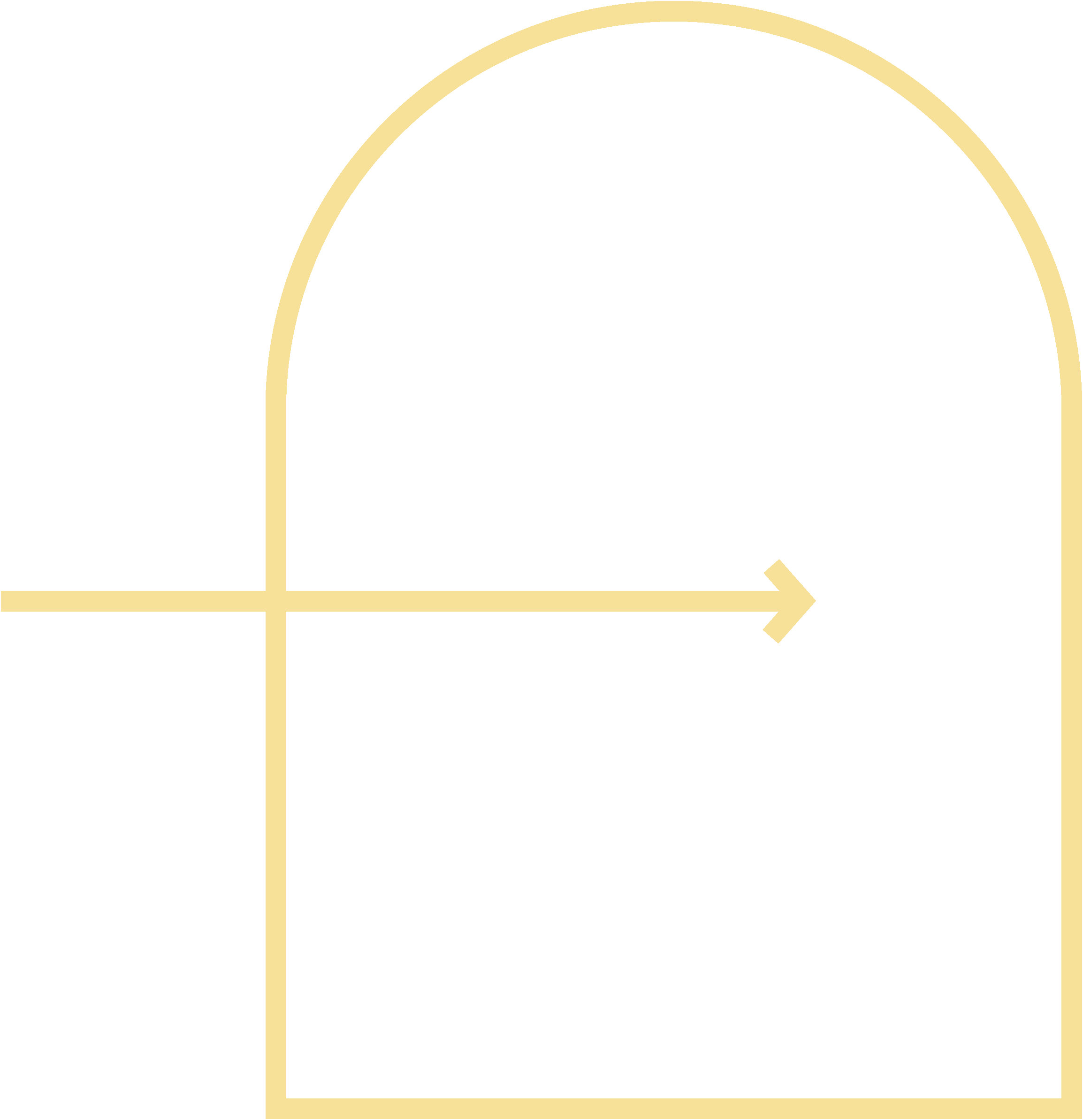 - Solid wood surface between 1 1/8" and 1 1/4'' thick
- Inlay touch screen
- Clear matte water based lacquer finish for Maple & Birch
- Clear matte catalyzed lacquer for walnut
- Pre-drilled for quick and easy installation
- Handmade in Montreal
---
- Dual motors
- 300-lb lifting capacity
- Frame height range: 22,7" to 48,7" (with 1 1/4" thick top)
- Customizable height limits
- Two memory keys
- One-touch adjustments
- Superior anti-collision system
- Integrated wire management system
- Travel speed: 1.5"/sec
- Adjustable leveling studs under feet
- Low noise level: < 45 decibels
- Power consumption: 144W
Almost Perfect products are sold as is, but we guarantee that they will last over time. The regular warranty on sit-stand frames and electronics applies.
---
All Almost Perfect products are final sale. It is therefore not possible to return or exchange them.
The Almost Perfect products are in stock. They will therefore be shipped to you within 5 to 15 business days of your online order.
Here are a few examples of an Almost Perfect Sway Desk. Since we have several in stock, it is impossible for us to take pictures of all of them, but yours should have similar small imperfections.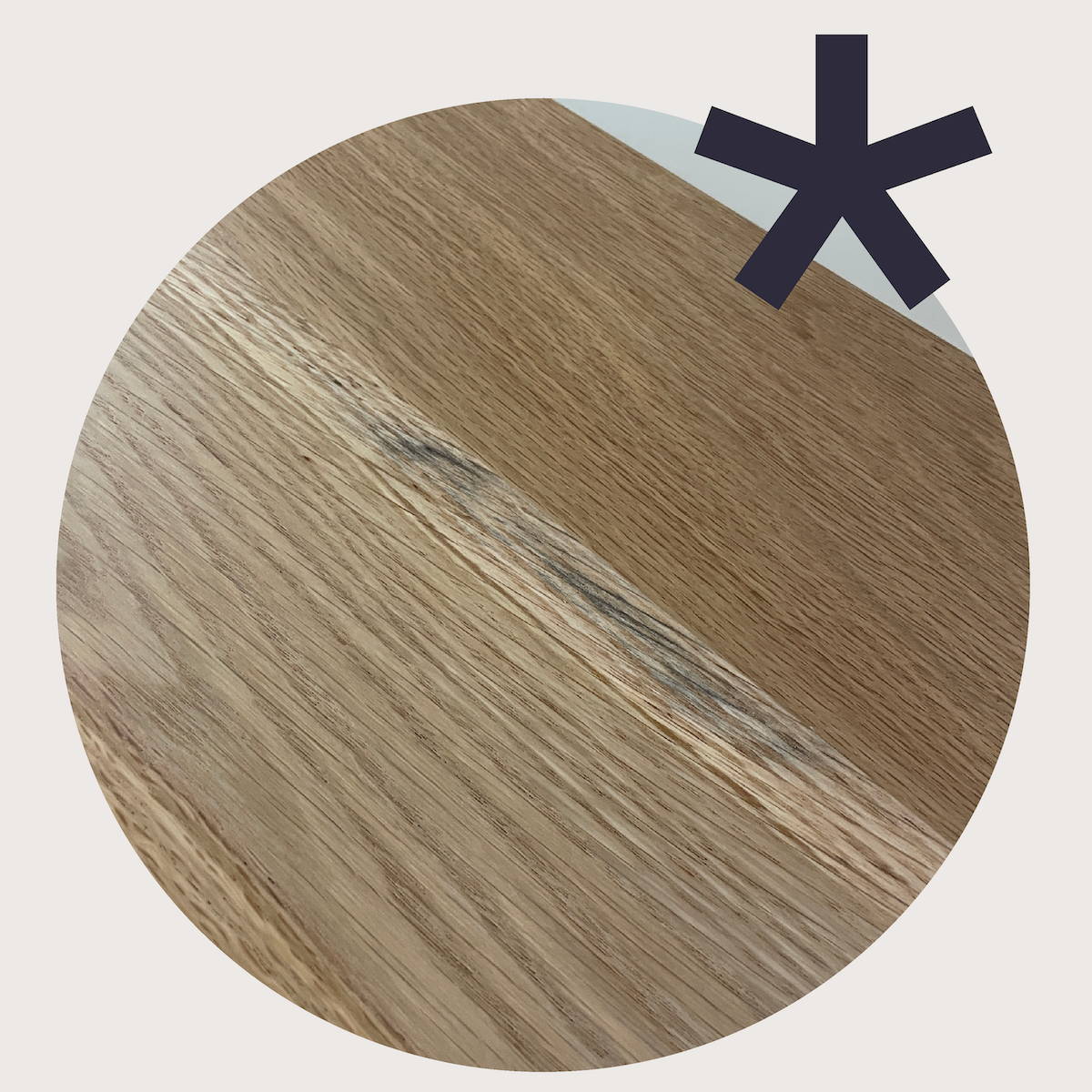 Coloration of one wood slab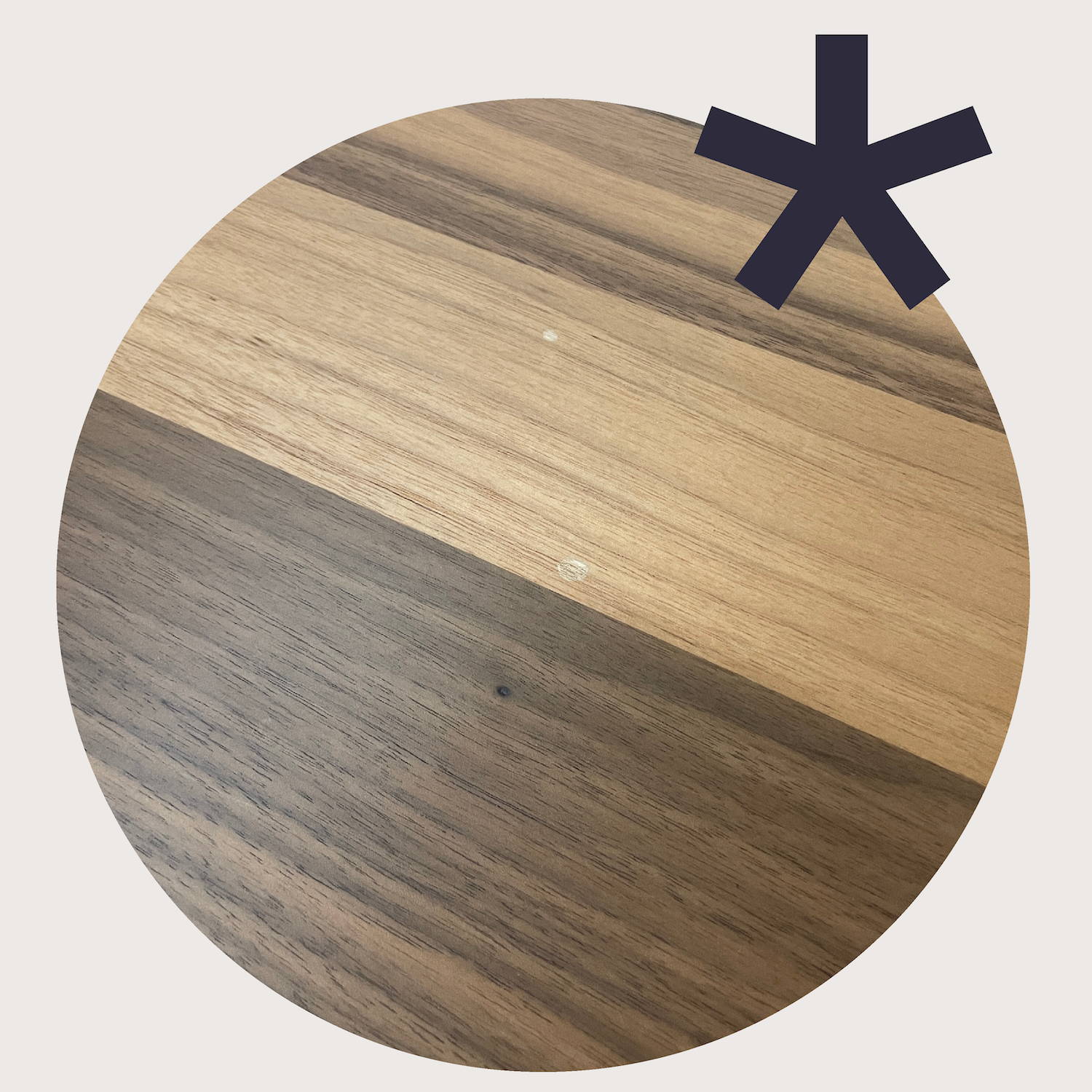 Small white circles in finish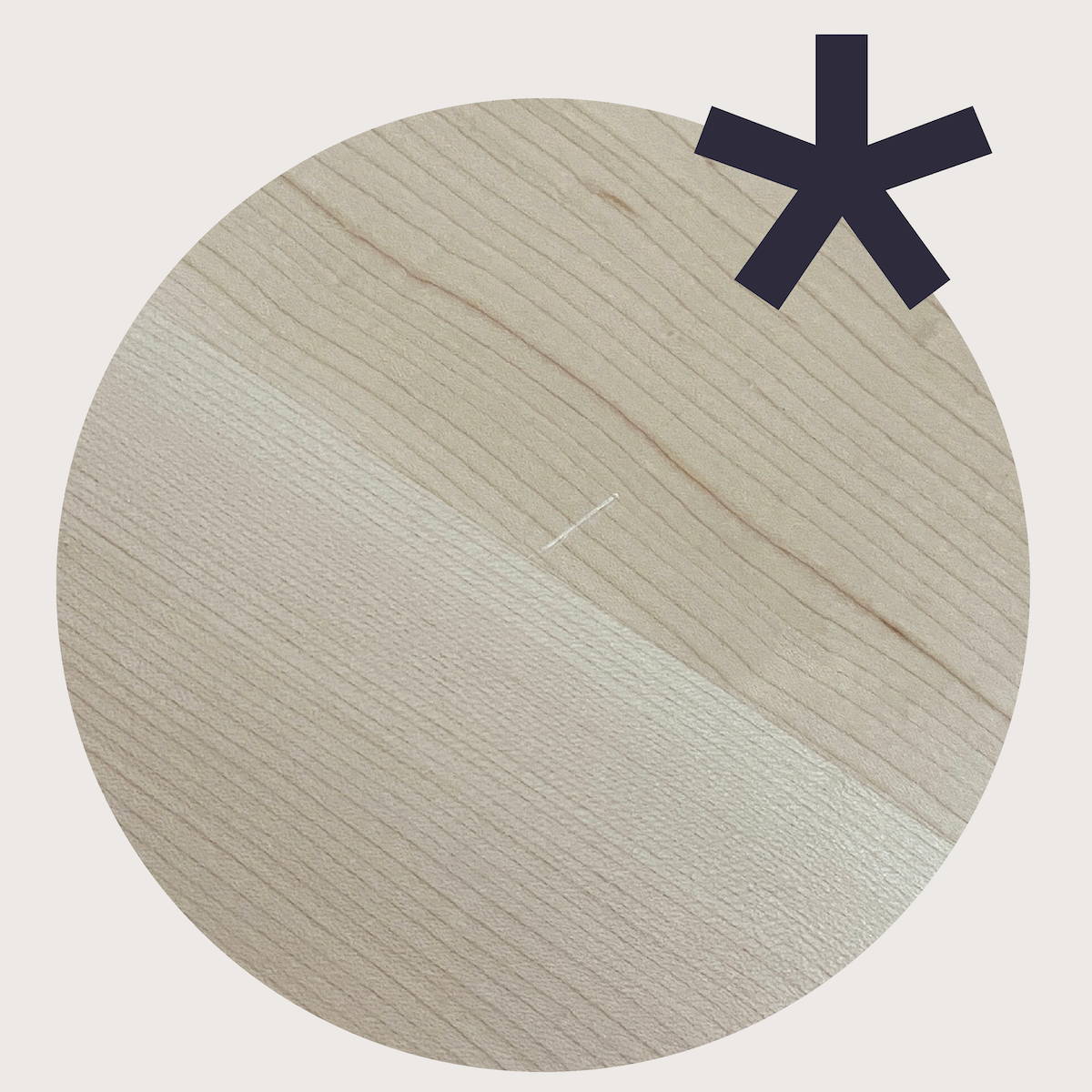 Small scratches on the tabletop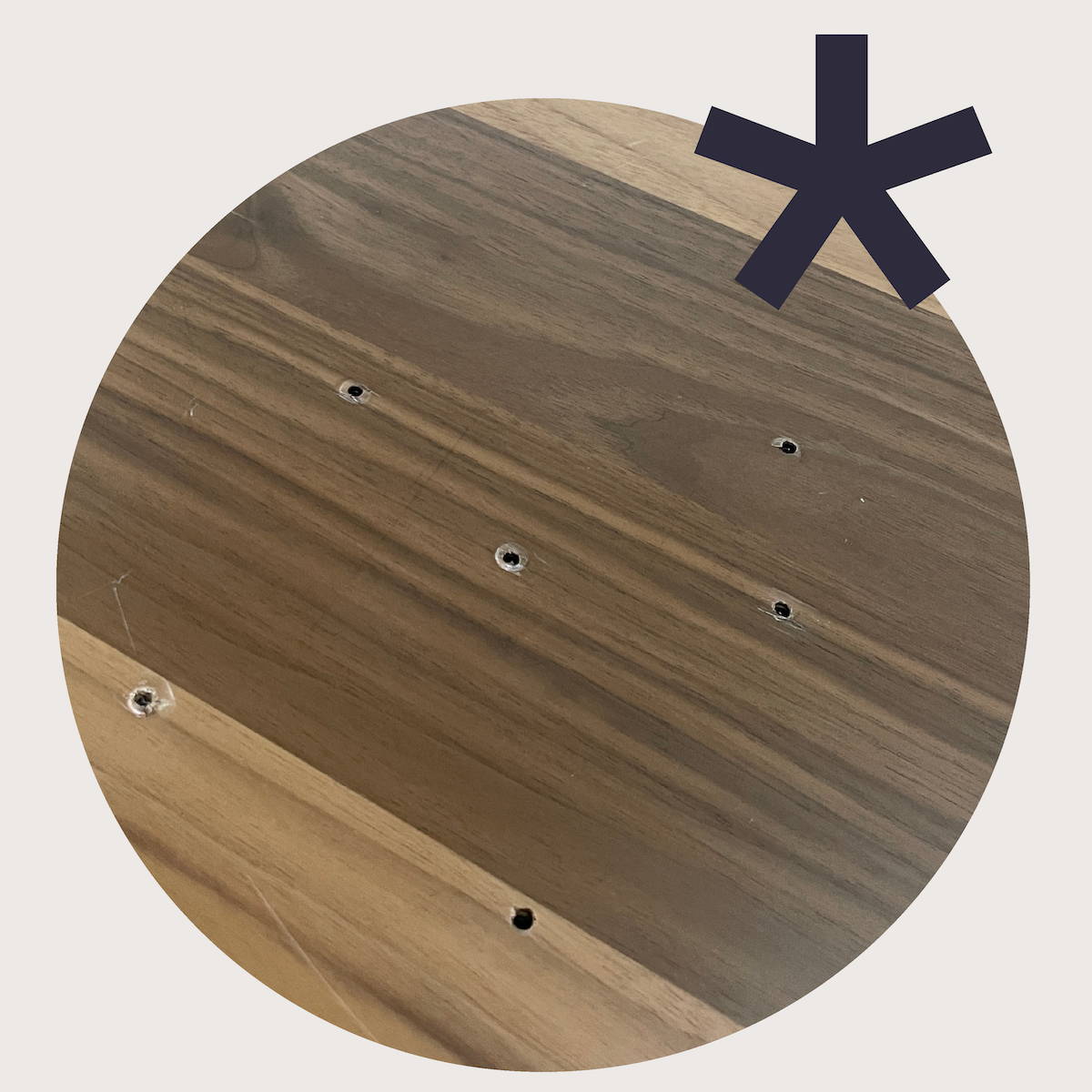 The desk has already been installed. The pre-drilled holes under the surface are used but functional.
Almost Perfect products are sold as is, but we guarantee that they will last over time (we don't offer any imperfections that impact the stability or durability of our products). The regular warranty on sit-stand frames and electronics applies.
For more images of the Sway standing desk in its perfect version, head to the original product page right here
Frequently Bought Together
Presque parfait Sway noyer noir 💜
Il est tout simplement magnifique. Le top est assez doux que tu veux le flatter toute la journée (un peu déconcentrant du travail, mais who cares?). Les setting pour le réglage debout / assis sont faciles à mettre en place et en littéralement 2 clics tu as la position de travail que tu veux.
Mon seul regret? Ne pas l'avoir installé plus tôt parce que mon bureau n'était pas prêt (en toute confidence, je l'ai installé même si ma pièce est juste sur le primer parce que j'avais trop hâte - le pourquoi je ne fourni pas encore de photo) ;)
By the way on a cherché les imperfections et c'est vraiment minime.
Merci d'avoir offert cette option qui est un WIN-WIN sur toute la ligne 🙌
Beautiful!
I found ergonofis while looking for a sit/stand desk, and loved the look and apparent quality of the Sway but it would have been quite a stretch. Then saw their "Almost Perfect" line and ended up purchasing an *Almost* Perfect Sway desk in Maple with white base. All I can say is *wow*! The finish of the wood is incredibly smooth and beautiful, and the desk operates smoothly and quietly. As for the "Almost Perfect" part? There are two very very slight discolorations in the finish at one edge about the size of a water drop, and the slightest indentation along the edge at one point, maybe 2-3mm wide and 1mm deep. Basically, nothing that regular use would not have caused in any case, and nothing that most people would have noticed in the first place - I definitely had to look carefully to find them. So "Almost Perfect" really means 99.99% Perfect in my case. Incredibly grateful that this high quality company sells these slightly imperfect products at a significant discount for us regular folks. Amazing product, amazing company. Thank you!
Desk of dreams
I'm so glad I pulled the trigger on my almost perfect sway desk, not only was I thrilled to see the wood and support Canadian, I was treated to spectacular customer service when I had stupidly bought a wrong accessory. The company sent a return label immediately, and took care of me.
I've already noticed a difference in my upper back and hips, not nearly as sore as usual. And I love the clean look and the attention to detail across the board. Love this desk, highly recommended!!